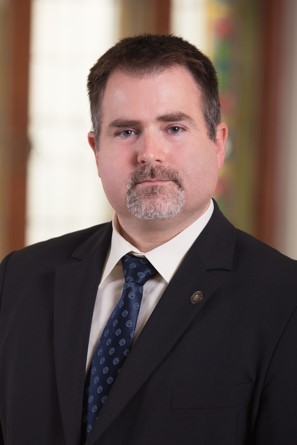 dr. László Windisch
Deputy governor
WELCOME
It is my privilege to invite you to the 43rd IOSCO Annual Conference, which will be hosted by the Magyar Nemzeti Bank (MNB) in Budapest between 7 and 11 May 2018. This international event offers an excellent opportunity to discuss the most pressing issues on financial regulation and supervision. The 2018 IOSCO Annual Conference will be a special one, as this will be the first to be hosted by an IOSCO Member from the Central and Eastern European region.
PROGRAMME
IOSCO Annual Conferences offer a five-day professional programme (Monday to Friday), starting with the meetings of IOSCO Members in the first three days, followed by a two-day Public Conference, for which representatives of the whole financial sector are welcome.
REGISTRATION
Please note that the registration period was closed on the 23rd April. Unfortunately, we cannot accept any further registrations. In case you have any questions or doubts regarding your existing registration please contact us at iosco2018@mnb.hu
---
WHY ATTEND?
Many securities regulators and capital market experts will participate at the 2018 IOSCO Annual Conference. Become part of this important professional event, establish new contacts and contribute to the lively discussions on the most relevant capital market related issues. The 2018 Annual Conference will enable you to explore Hungary and its beautiful capital, Budapest. Enjoy the city and travel around the country. Budapest is centrally located and all the interesting sites can be reached from there easily.